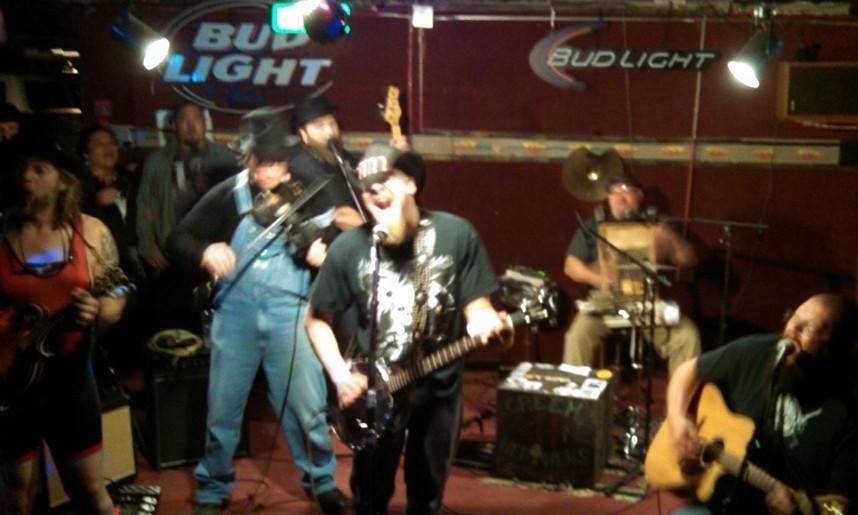 Well Folks we sure had a hell-of-a good time at our CD release Party! We hope y'all had as much fun as we did.We want to thank everyone for showing up to join in the festivities, thank J&J's Gallery for hosting the event, and thank Pretty Drunk; Nicholas Saint James, and Hawg Stomp'r for helping us by providing great entertainment throughout the night!
 
Since it was our CD release party we thought it would be a good night to pimp out our CD and we're happy to say that many new people have our music in their hands now! I'm sure you'll all enjoy listening to it as much as we enjoyed recording, which was a whole lot!
 
We also unveiled our new shirt designs, new Creek Heathens koosies, hats, and stickers too. And thanks to local artist Lauren Henry we were able to bring a little joy just for the ladies!!!

Check out the hand crafted Creek Heathens Jewelry she created from our picks!!!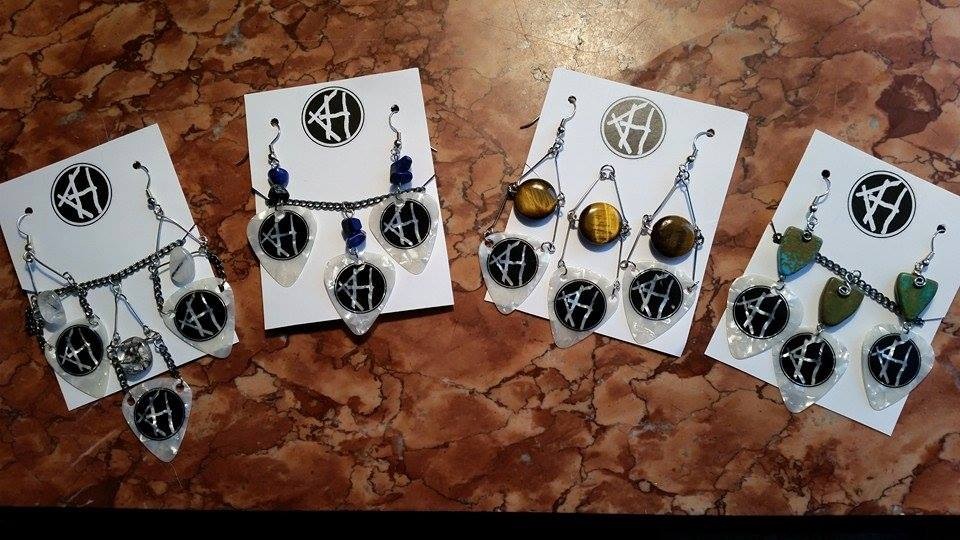 We are overjoyed with the turnout and the love y'all showed to us and we're just a bit overwhelmed with it all. Big thanks to each and every one of you. 
Oh, if you weren't able to make to the CD Release Party and want to get your own CD or other Creek Heathens gear just go on over to our web store and get your goodies there!!!
We had such a great time and we love and appreciate all of you!

~Creek Heathens~