We had a great time last night at Franks Northstar Saloon in Lawrence Ks.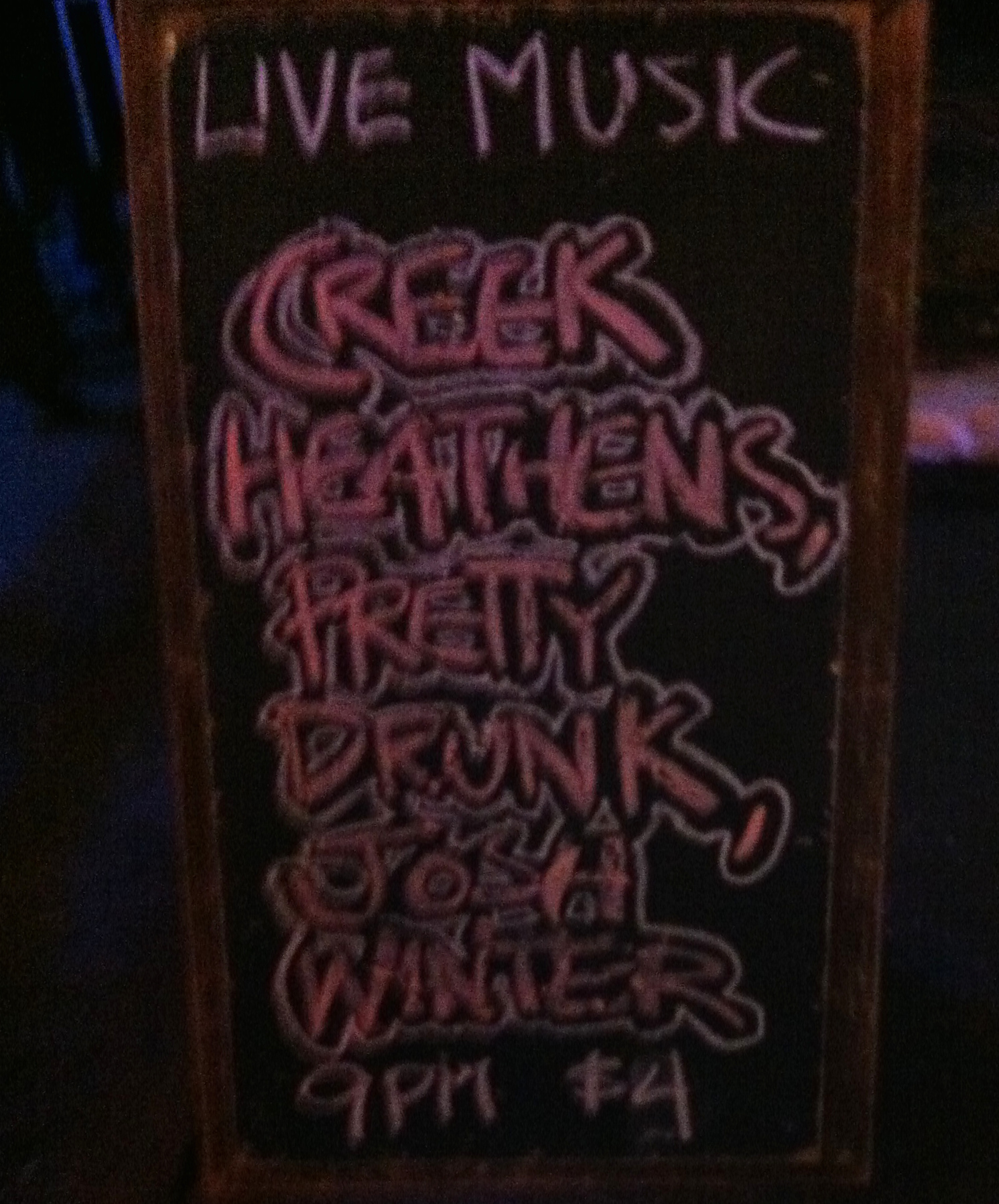 We played with Josh Winter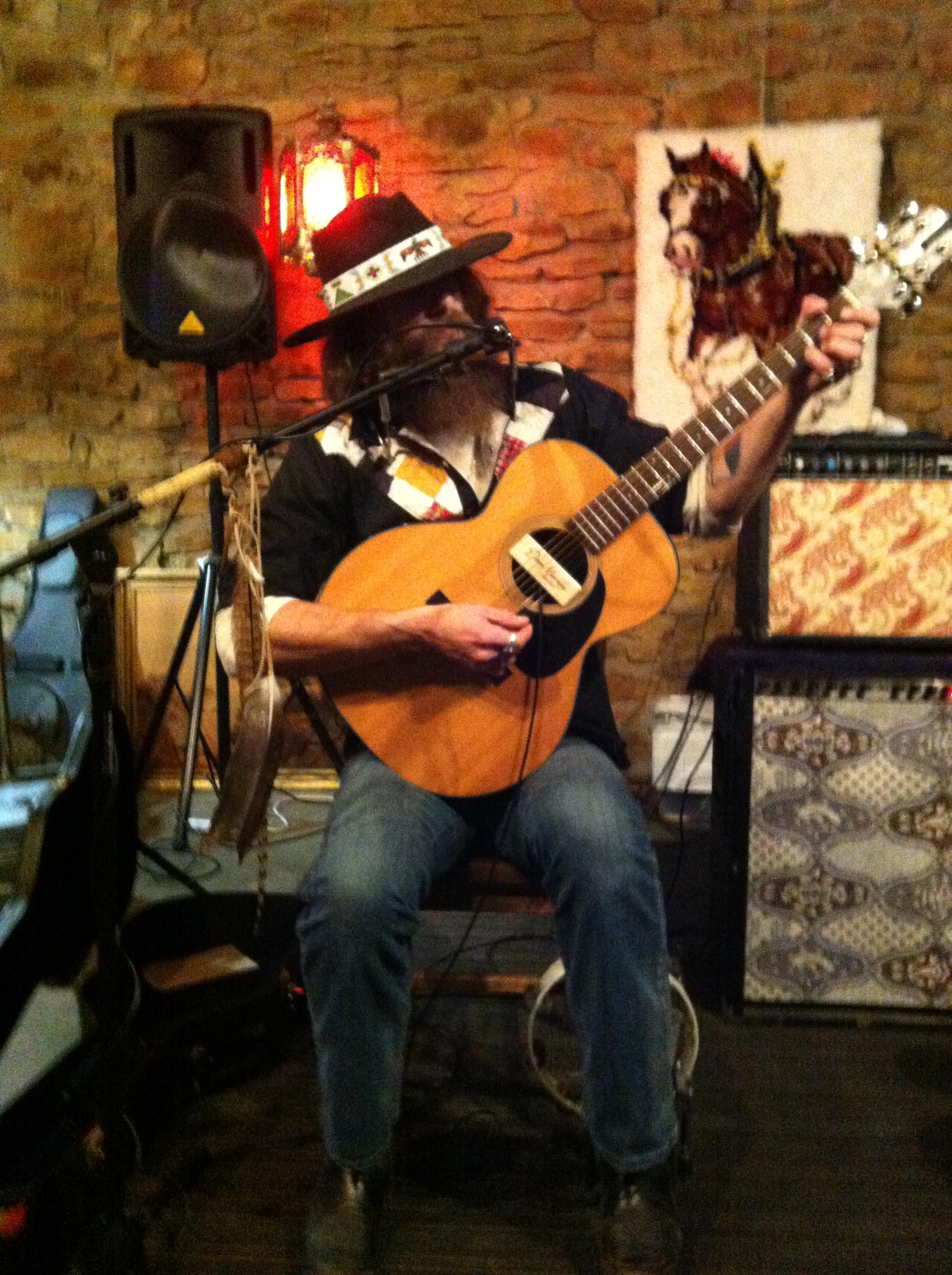 And Pretty Drunk.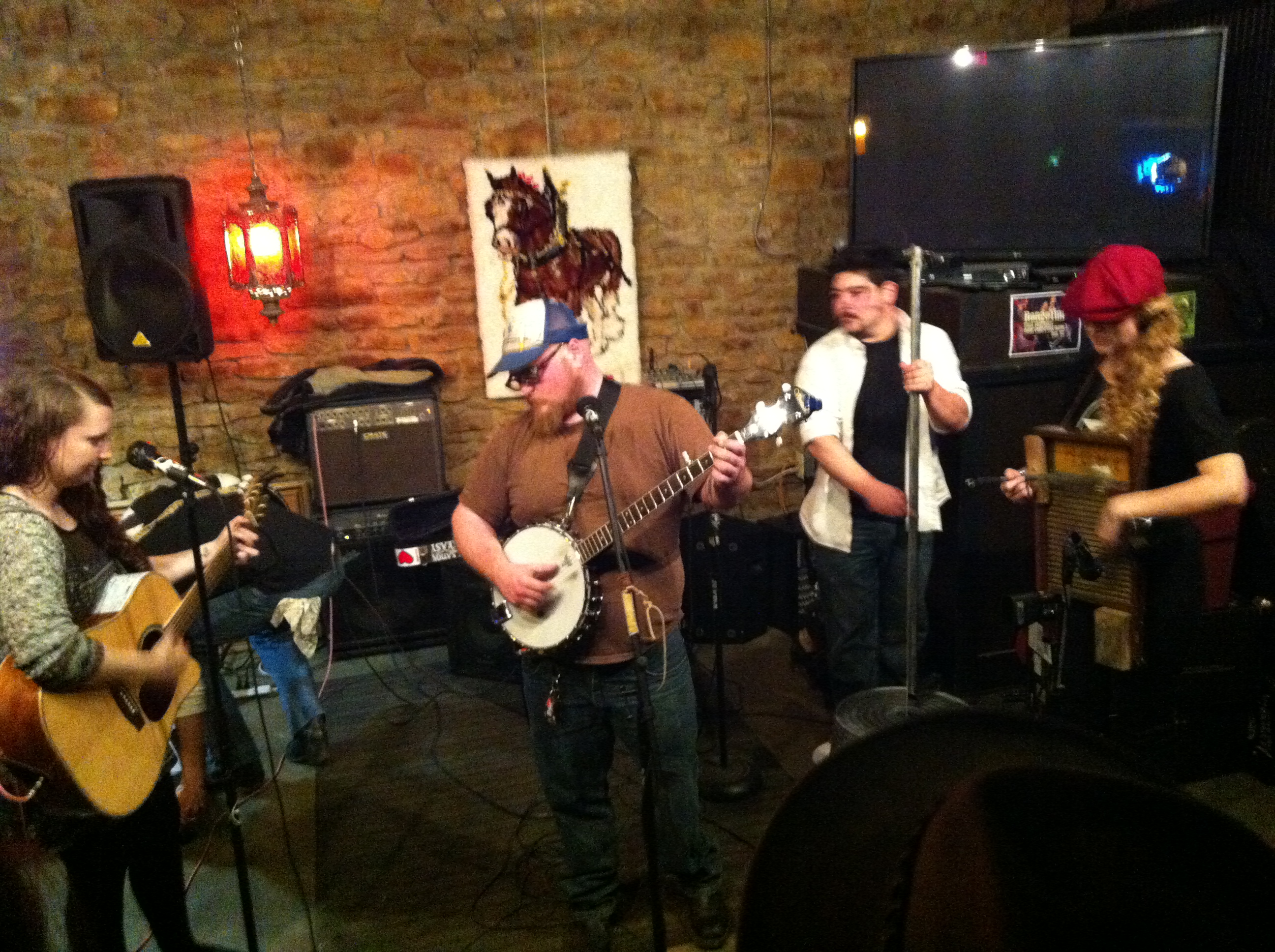 We had a great time. One of the things we really like about Lawrence KS is the people! You guys made the night awesome.
And we want to give a bit shout out to our T-Town peeps for making the show! It was a good night and we're super lucky to have you folks!
Don't forget, we'd love to include your pics from the show, or any show really, in our fan pics page. Go
HERE
and upload your pics!