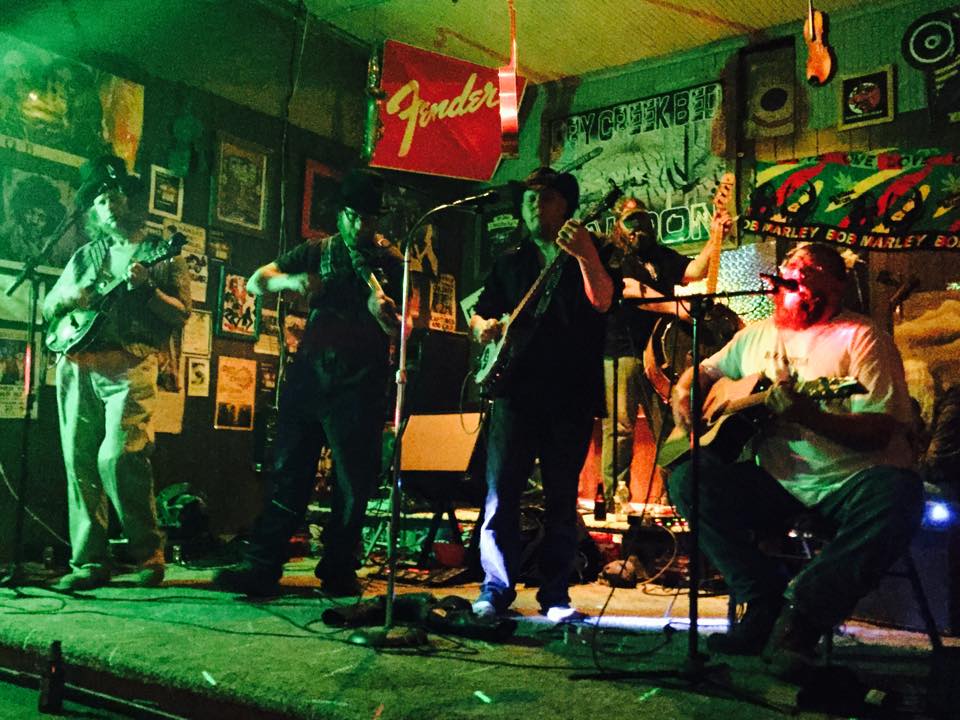 We had on hell of a good time last night at the Dry Creekbed Saloon
(FaceBook Link)
in Emmett, KS. This place is a lot of fun! A winter storm kept a lot of folks from coming but those that did made our night! 
Trevor Troupe 
(FaceBook Link)
and Jason Surratt
(FaceBook Link)
started the night and we closed the place down way after last call! Things were still rocking with the doors closed when we finally left, at who knows when. Gotta love small towns!
We can't wait to get back there again!